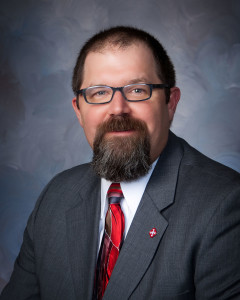 Andrew "Andy" P. Bentz
Andy Bentz has over 30 years' experience in government and public safety with his last 14 years as the elected Sheriff of Malheur County, Oregon.
Andy is part of the third generation of a South Eastern Oregon ranching family and has been involved in the rural and business environment all of his life. He spent time in the timber industry of Western Oregon and now is the managing member of Bentz Solutions, LLC a consulting firm based out of Ontario, Oregon. Bentz Solutions, LLC deals with general business and governmental affairs mainly based around natural resources.
Andy understands that Oregon was founded with natural resources and needs to return to its roots to insure prosperity for all of its citizens. Oregon has the ability to fund its education needs and assure that its rural communities return to a position of being net exporter of taxes to the State rather than being a net importer of tax based services. It is time for rural Oregon to be allowed to make a living for their citizens.
Andy Bentz and his wife Joan live in Ontario, Oregon they have two grown children that are married and have children of their own.